Stop Waiting, Start Recovering:
Effortless Legal Debt Recovery IN PORTUGAL for Companies 

STOP WAITING, START RECOVERING:
EFFORTLESS LEGAL DEBT RECOVERY IN PORTUGAL FOR COMPANIES

Are you struggling to recover debts from other companies in Portugal?
Look no further.
Our experienced legal team specializes in debt recovery and can help you get the money you're owed.
We understand the stress and frustration that comes with unpaid debts, that's why we offer efficient and effective solutions tailored to your specific needs.
Our fixed pricing ensures transparency and predictability, so you can focus on what matters most: your business.
With a proven track record of success, you can trust us to handle your debt recovery needs with the utmost care and professionalism.
Our team has deep knowledge and expertise in Portuguese laws and regulations, ensuring that your case is handled efficiently and effectively.
We offer free consultation to discuss your case, and we will keep you informed and updated throughout the entire process.
Don't wait any longer, take action now and contact us for a free consultation.
Our dedicated and skilled team is here to take the burden of debt recovery off your shoulders and get you results in a timely and professional manner.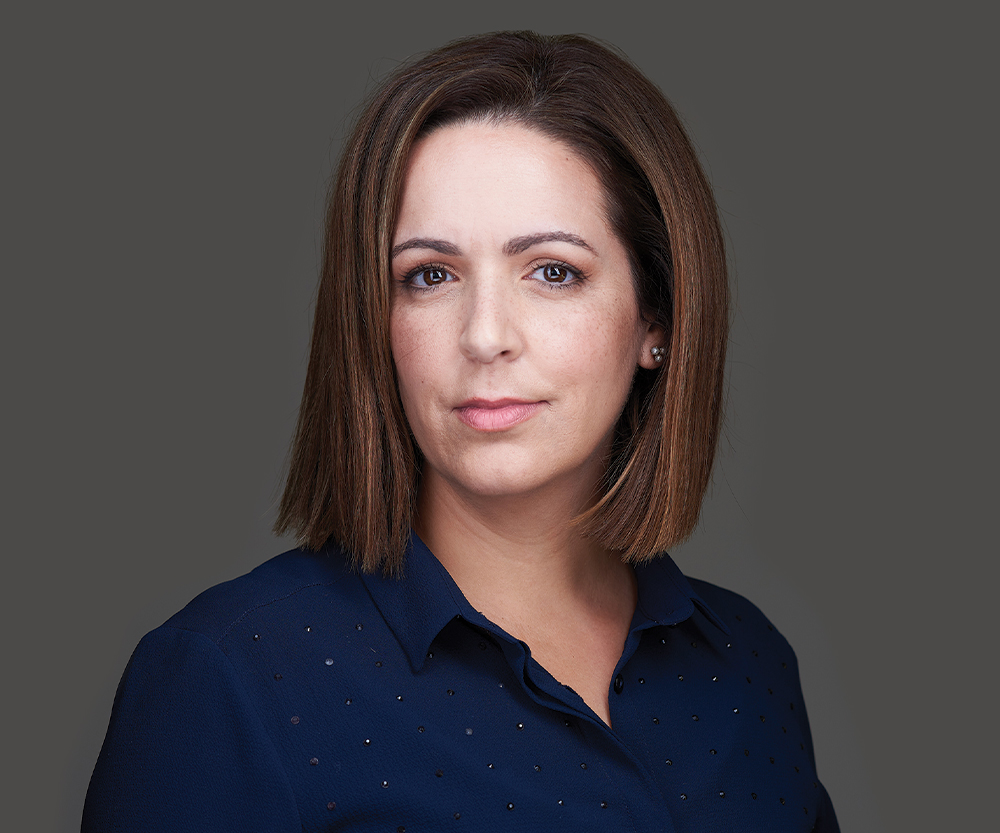 Ana Rocha Alves
Public and Company Law & Recoveries Manager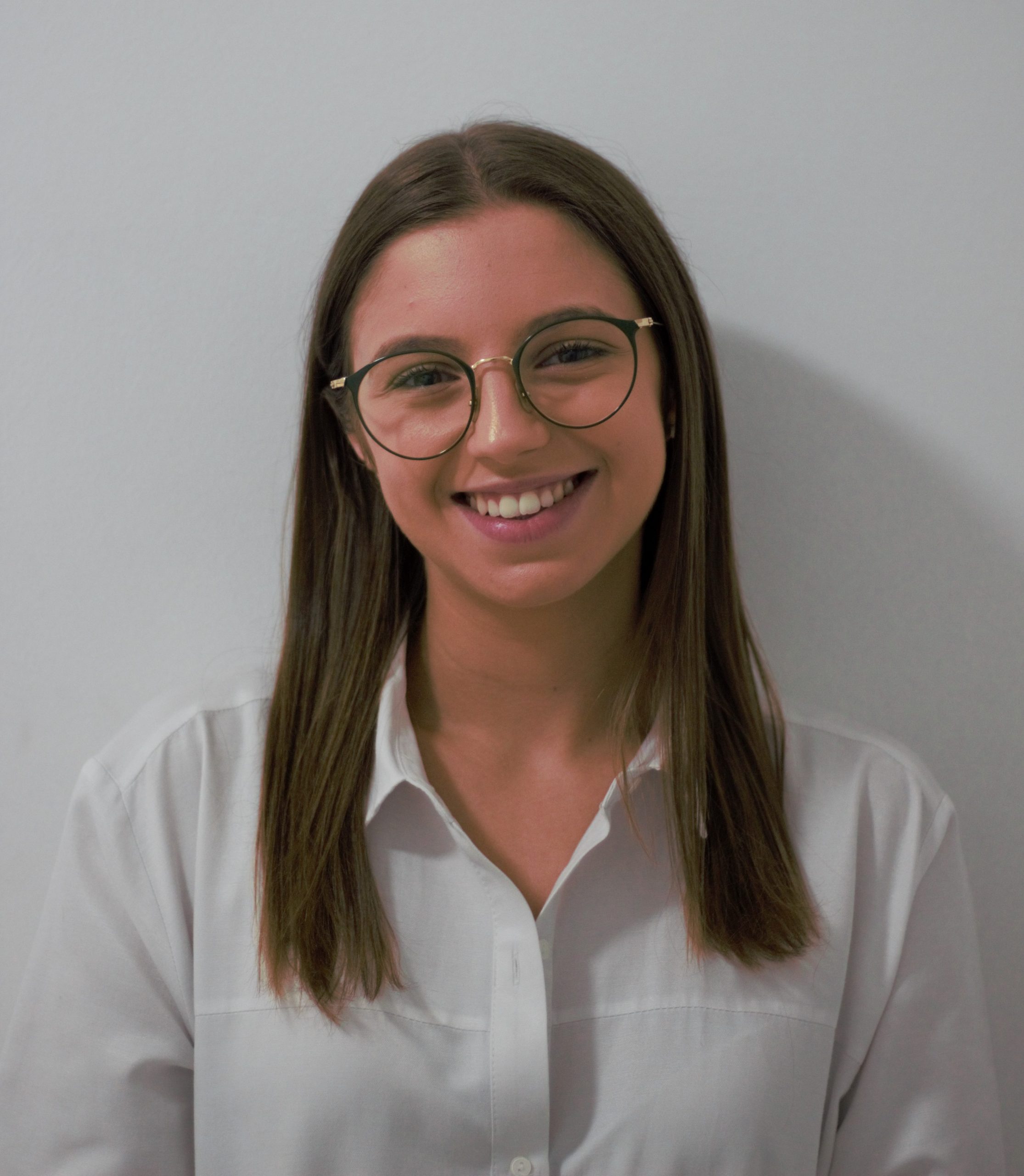 Mariana Machado
Foreign Direct Investment and International Clients Lead
Take action now. Contact us for a free consultation.


We are a multidisciplinary team which genuinely embraces each project and each customer to their image and speaking their language.
WE KNOW THE LAWS OF CHANGE
CONTACTS
(+351) 211 582 241
Av. General Humberto
Delgado, n.º20 – 1º
4800-158 Guimarães, Portugal
-
Av. República, n.º20 – 1º esq.
1050-191 Lisboa, Portugal