A team with a name and a face, which daily deals with the customers' problems as their own, working to offer innovative solutions that go beyond the expectations.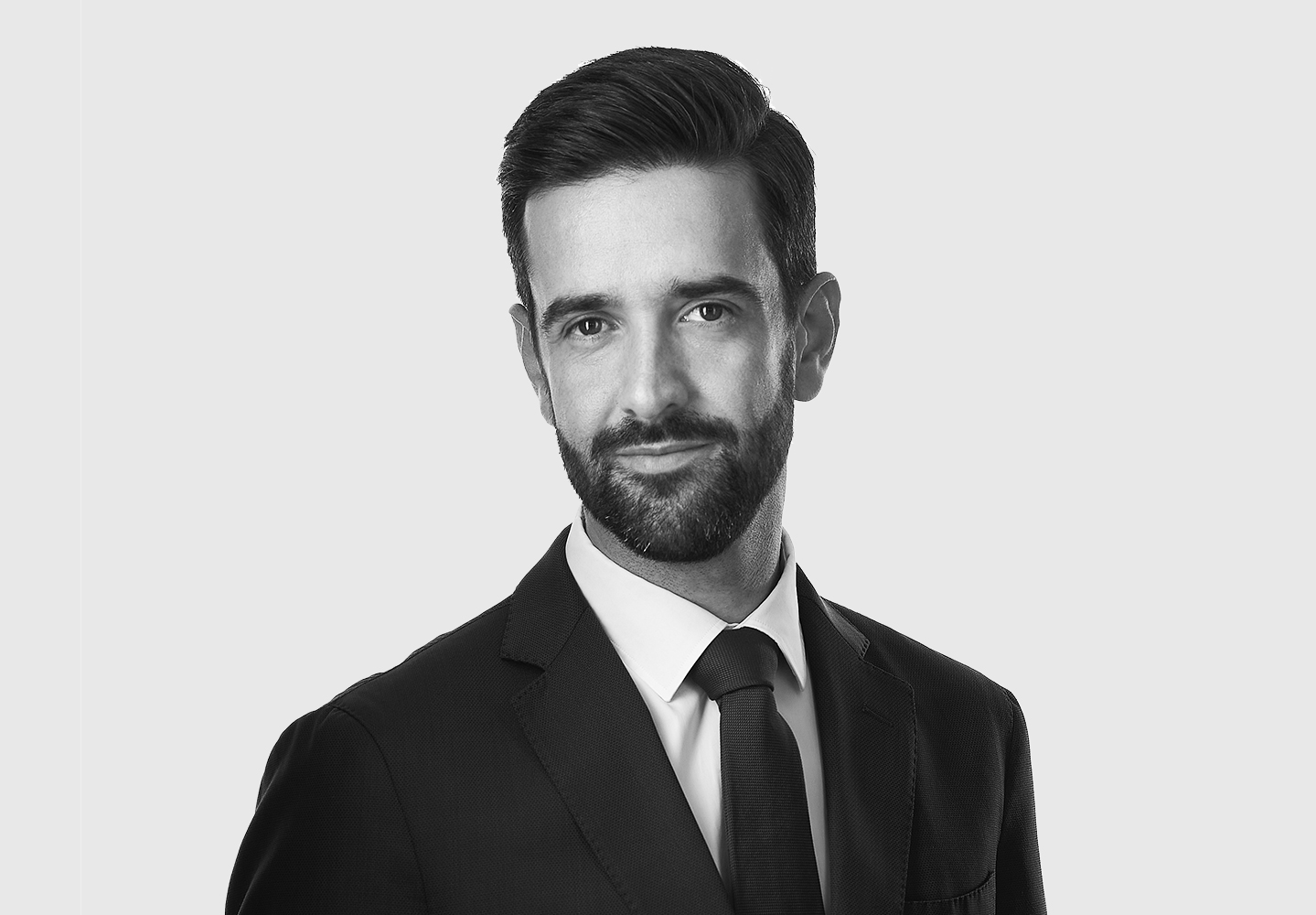 RUI NEVES FERREIRA
Lawyer & Managing Partner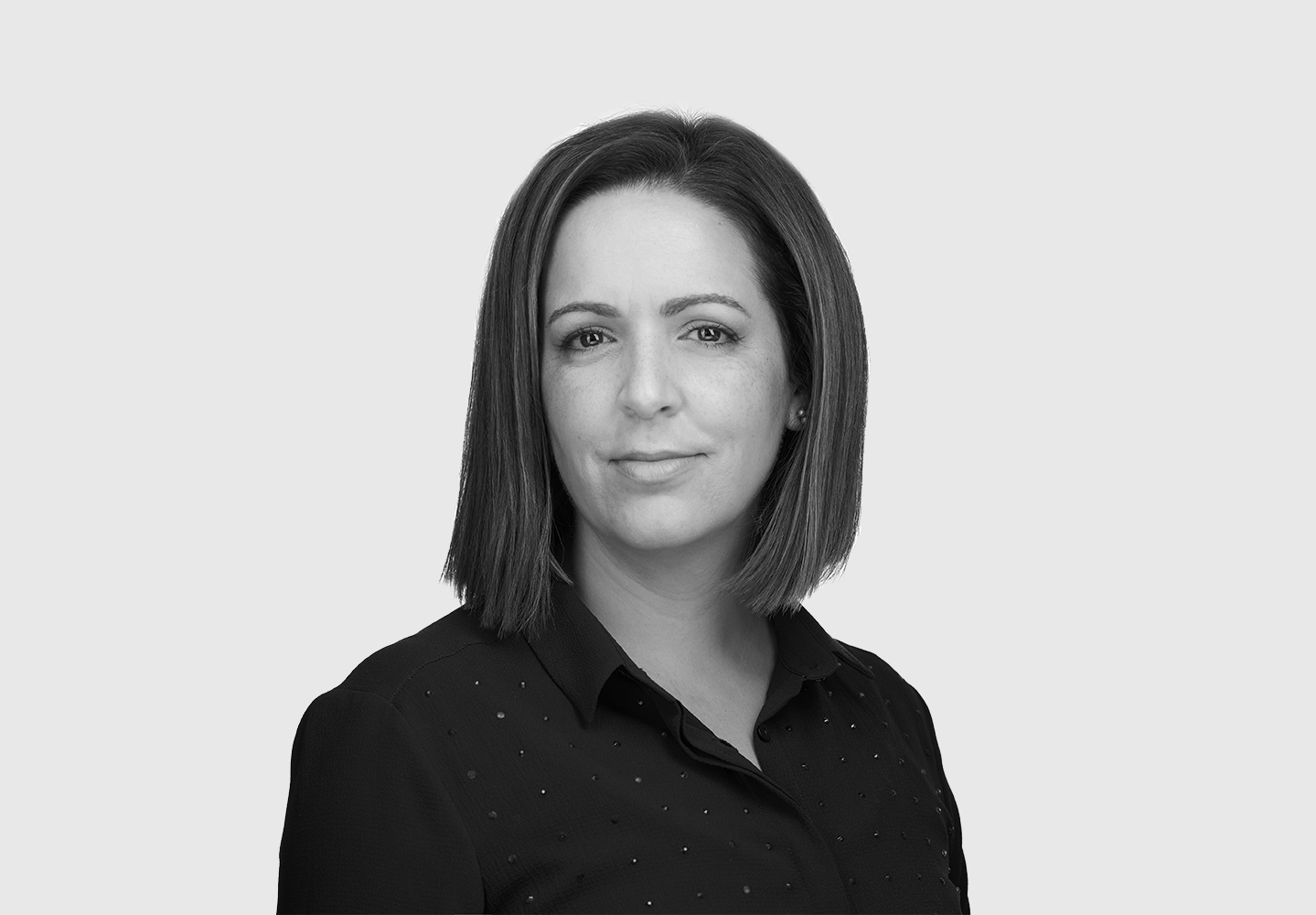 ANA ROCHA ALVES
Lawyer & Founding Partner
Diogo Amorim Santos
Lawyer
Mariana Machado
Trainee Lawyer
Ana Rita Antunes
Trainee Lawyer
WE WANT THE RIGHT PERSON.
Our work is made by people for people. You can be that person.

We are a multidisciplinary team which genuinely embraces each project and each customer to their image and speaking their language.
WE KNOW THE LAWS OF CHANGE
CONTACTS
(+351) 211 582 241
Av. General Humberto
Delgado, n.º20 – 1º
4800-158 Guimarães, Portugal
-
Av. República, n.º20 – 1º esq.
1050-191 Lisboa, Portugal