WE KNOW THE LAWS OF CHANGE
Sit Back, Relax, and Learn:
Our Live Legal Events Are Here
Your digital pulse on the latest legal insights, trends and innovation. Join us for live and recorded events, including webinars, conferences, roundtables and more, featuring top professionals and thought leaders.
Get the Pulse!
Join us for NOVA Legal's
4th Anniversary Open Day!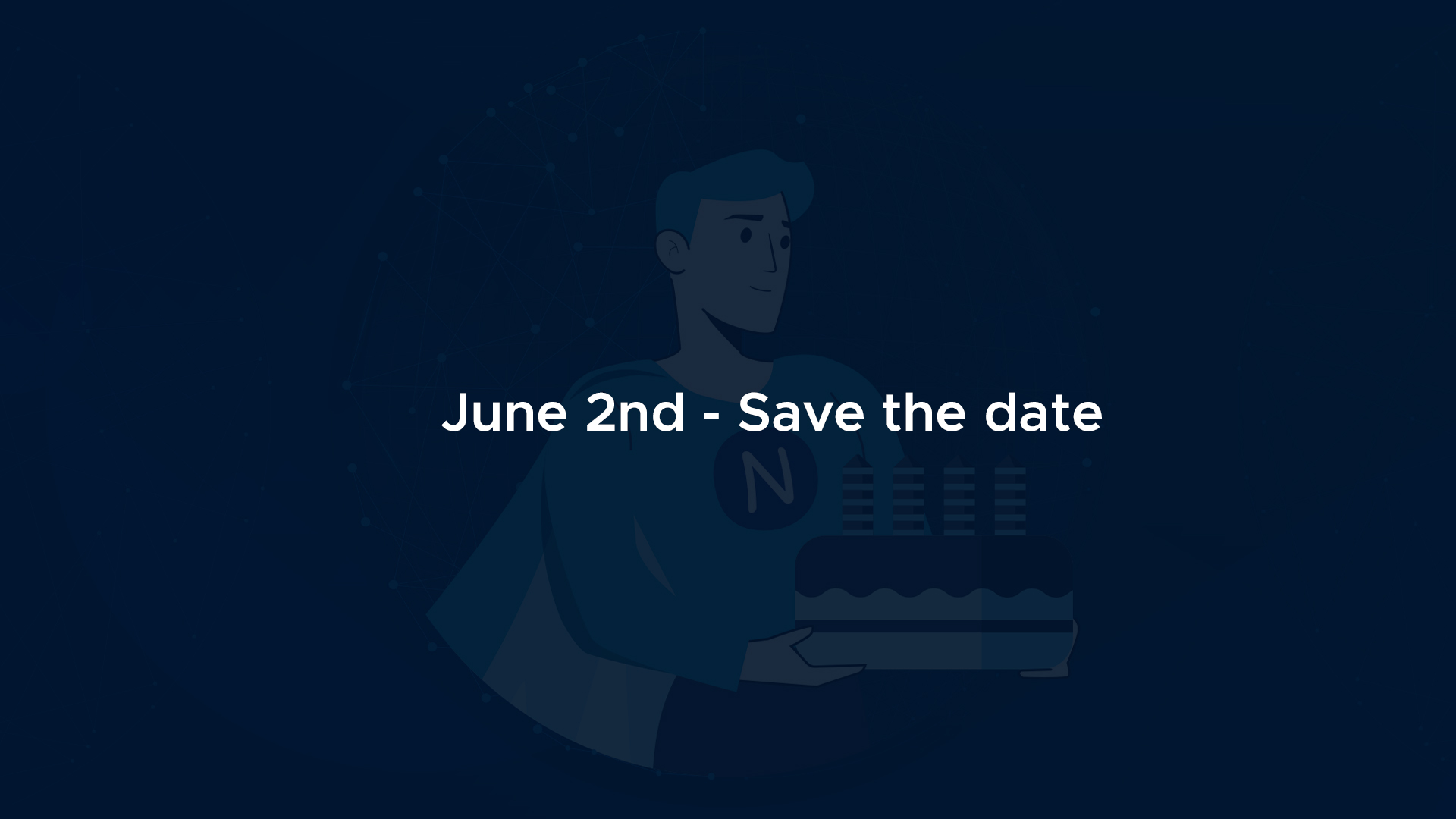 We're thrilled to announce that on June 2nd, we'll be celebrating NOVA Legal's 4th anniversary with an exciting virtual event – the NOVA Legal Open Day!
This special occasion is a great opportunity for us to reflect on the journey so far, share insights and knowledge about the legal industry, and look towards the future of legal services.
We're excited to have each of our team members showcase their unique perspectives on NOVA Legal, and provide sneak peeks into some of our latest initiatives. We'll also be joined by some amazing guest speakers for a roundtable discussion on the future of legal services.
Don't miss out on this amazing event! Follow us on social media and stay tuned for more updates and promotions leading up to the big day.
10:00am:
Welcome speech by Rui Neves Ferreira, co-founder of NOVA Legal, covering the past, present, and future of the company, and how it has been helping businesses with their legal needs for the past 4 years.
10.30am:
Q&A session with Rui Neves Ferreira and the NOVA Legal team, where the audience can ask questions about the company, its services, and the legal industry in general.
11:00am:
Presentation of NOVA Legal's new office by Head of People and CX, Sara Gomes followed by a virtual tour of the space.
12:00pm:
Diogo Peixoto, will demonstrate MLT – My Legal Team platform, NOVA Legal's innovative legal-tech platform, and explain how it helps businesses streamline their legal processes and operations.
1:00pm:
Mariana Machado and Ana Rita Antunes, NOVA Legal trainees, will share their experiences and insights on what it's like to work at NOVA Legal, and how the company supports its team members' professional growth and development.
2:00pm:
Ana Rocha Alves, Knowledge Management Coordinator, will discuss how NOVA Legal is leveraging knowledge management to provide its clients with better legal services and insights, and share some of the company's recent knowledge management initiatives.
3:00pm:
Launch of NOVA Legal's new streamcast webseries, with the first episode covering "Human vs AI: Who will lead the business of tomorrow?".
4:00pm:
Roundtable discussion about the future of Legal Services with three guest experts: Natalia Dias from Legal Army, Raquel Sampaio from Direito Mental, and XXX from XXXX moderated by Rui Neves Ferreira.
Explore Our Archive of Past NOVA Pulse Events and Resources!
Missed a NOVA Pulse event or want to revisit a favorite presentation? Check out our archive of past events and other resources to stay up to date on the latest insights. With NOVA Pulse, you're always connected to the pulse of the industry!
While you wait for the next event, you can register your name on our subscribers list and be the first to know about upcoming events. Don't miss out on the chance to stay ahead of the game with NOVA Pulse!